This Is Us. Creative Unicorns.
We are designers. We are marketers. We are developers. We are creators. We specialise in the way things look and work. We cultivate an innovative culture through collaboration and our unique approach to your business.
raison d'être
We Started Working Virtually
Before Virtual Was Cool.
Change is our constant. We exist in a world that is agile and easy to adapt. We believe that technology and marketing should evolve and our team makes sure that we can move with it all. Our methodology is focused on continuously learning, improving, and adapting every single day.
CLIENTS, PARTNERS, PROJECTS
Some Good Times, Some Great Brands,
Some Incredible Partnerships.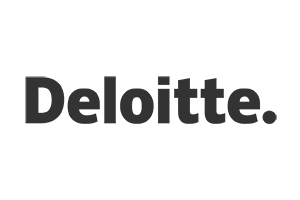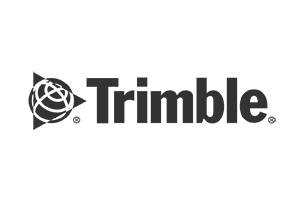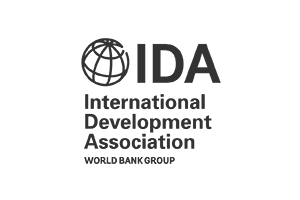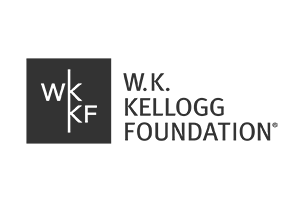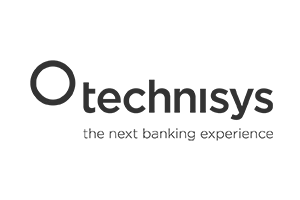 Capabilities
Our Team Comes With
Experience, Talent & Enthusiasm.
We Are Collaborative
You know your products and services better than we do. When we become a part of your team, we work with you to ensure that the message and design that we create, suits you perfectly. The work we do for you is unique to you. Your individuality is what inspires us.
Let's collaborate
If You're Ready to Party,
We'll Bring All The Snacks.
We are proud supporters of charitable non-profits, independent brands, and sustainable choices. We are also a strong believer in being different together in an environment where diversity and inclusion makes us 1000% more awesome.